Meet the Chilla - the perfectly savory, climate-friendly, meal+ that you've been craving!
Climate-friendly. Culturally rooted. Delish.
Let's get pancaking
Start off your sustainable pantry with this Vegan, Gluten-free & Dairy-Free Chilla Pancake Mix.
Hearty, savory, and endlessly customizable, Chilla is an Indian pancake made with chickpea flour.
Our mix is made with whole stone-ground chickpeas, grown regeneratively by our friends at Axten Farms and Alvarez Farms.
Order Now
Let customers speak for us
Planet Pantry
Sustainable pantry staples. Grown regeneratively. Rooted in Cultural Fusion. Prepared with love.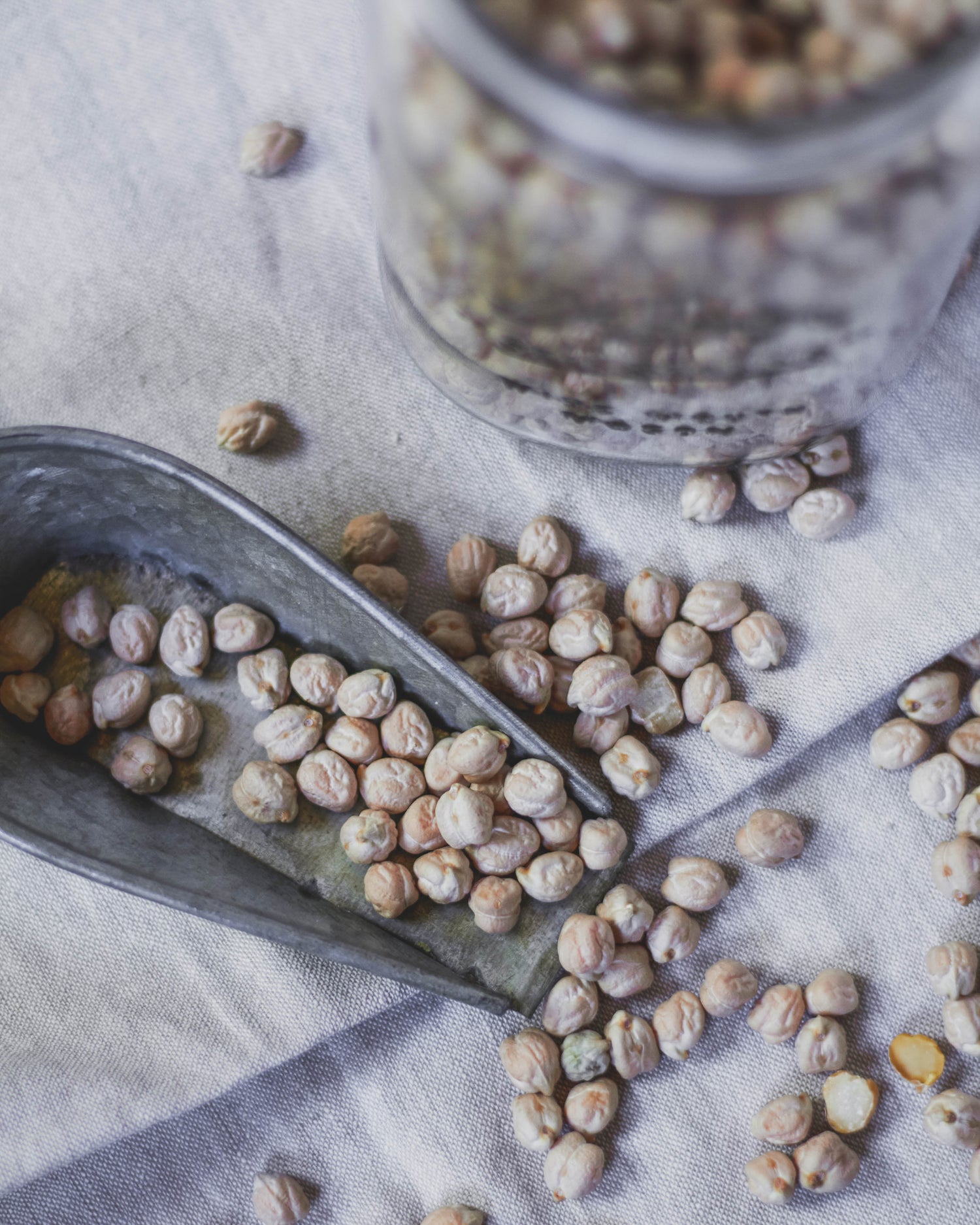 About Ojaswe
We're a regenerative food company, founded & led by Ash - a queer woman of color. We are a small but mighty team of food lovers, trying to do better by Planet Earth. We believe that climate activism and delicious food can go hand in hand, and we want to make it easy to stock your kitchen with regenerative staples. Inspired by our founder Ash's Indian heritage and very mixed culinary experiences, our products are good for you and the environment.
LEARN MORE
Let customers speak for us